Meet our Americas team (US East Coast and Canada)
"Now is the time to build and enhance investment and trade between Melbourne, the US, Canada and Latin America. Our experienced Americas team connects businesses in Victoria with opportunities across the huge and varied markets which comprise the greater Americas."
Caroline Edwards, Victoria's Commissioner to the Americas (East Coast and Canada)
About Caroline
In her new role as a Commissioner to the Americas, Caroline will oversee Victoria's trade and investment attraction activities with the East Coast of the United States and Canada.
Caroline's vision
The once in-a-generation A$1.5 trillion Infrastructure package in the US aims to grow productivity, cut emissions and improve living standards. Victoria is exactly the stable, high value-add economy to be part of this agenda.
The technology sector remains an engine room of growth across the US and Canada and underpins innovation in all sectors. Our team in market have the connections and the expertise to bring these technologies to Melbourne and showcase our home grown innovations here.
The specialised advanced manufacturing capability that we already bring to the Americas adds to Victorian cyber, AI and quantum technology expertise making Victorian businesses key players in defence cooperation.
Melbourne is packed with expertise and innovation in medicine, pharmaceutical and bio tech activity and is already collaborating with the best established and emerging American companies to grow the economy while saving lives and delivering exceptional patient care.
The Americas present a huge and vibrant market.
Our job is to help Melbourne deliver on its vast potential to be a big part of the future here.
---
Our New York team
Mary Ann Jones
Senior Director,
New York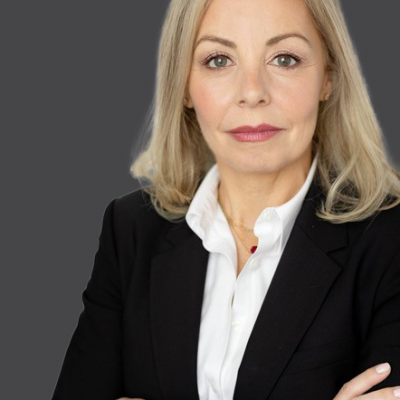 A native of Canada, Mary Ann joined the Victorian Government in 2014. In her current role, Mary Ann acts as the Canada lead for the North American team and also oversees official visits from Victoria to North America.
Mary Ann began her career in government in Ottawa, Canada where she worked at several public firms and government agencies. In this capacity, Mary Ann lead on several cross country public relations initiatives for various federal government departments, including Industry Canada, Veterans Affairs Canada and the Department of Foreign Affairs and International Trade.
She moved to the United States in 2003 and took a position at the Canadian Consulate in New York City as a Senior Political, Economic Relations and Public Affairs Officer. During her time at the Consulate, Mary Ann was responsible for managing key relationships at the local, state and federal levels of the US Government and to advocate Canada's position on various cross-border issues.
---
Joya Raha
Investment Director
New York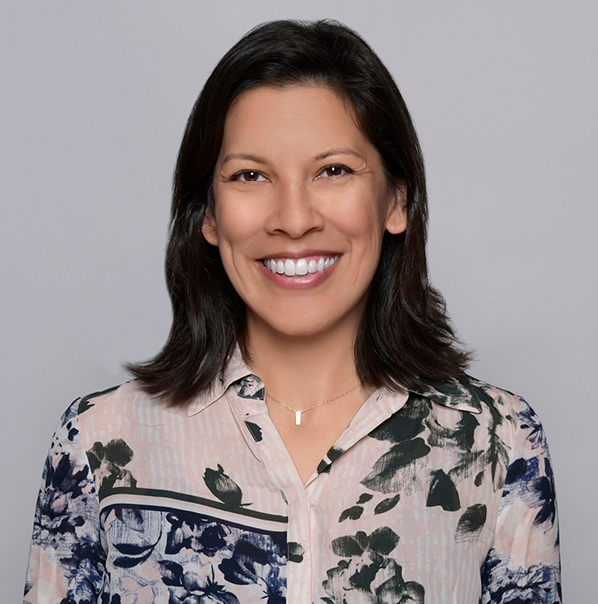 ---
Emma Edwards

Senior Investment Manager
New York
---
Mildred Ruiz Leal
Trade Manager for Consumer Goods, Beauty Wellness and Personal Care
New York
Mildred has been working in economic development for over 15 years. In 2010, she started working for ProMexico (Mexican Trade and Investment Commission) as State Director for Nuevo Leon, Mexico. In 2012, she was selected as Deputy Trade and Investment Commissioner for the New York office based on national competition for posting while Director of Nuevo Leon.
In 2015, Mildred was selected as Trade and Investment Commissioner for the Northeast region, based in New York. With experience both in the private and public sectors, she has worked at the Ministry of Foreign Affairs in Mexico City as well as the Mexican Embassies in Japan and the United States.
For over six years, Mildred worked as a senior consultant for a French consultancy firm in Paris, where she conducted economic development projects for the European Commission.
Connect with Mildred if you're a Victorian company requiring assistance establishing new export markets, or expanding your existing presence in the Americas (including North America, Canada and Mexico).
---
Our Washington DC team
Karen Loughran
Senior Director Defence and Aerospace
Washington DC
Karen's duties include developing and managing the Victorian Government's Defence and Aerospace investment attraction and trade program helping to raise awareness in the market of Victorian Defence and Aerospace capabilities.
In addition, Karen helps promote Victorian Australian industry capabilities within the America's, including the planning and execution of Australian representation at major industry trade exhibitions and specific trade missions. At the same time providing specialist advice on Government policy initiatives aimed at attracting inward investment and growth within Victoria Australia's domestic industrial base.
---
Daniel Halpin
Trade Manager, Technology
Washington DC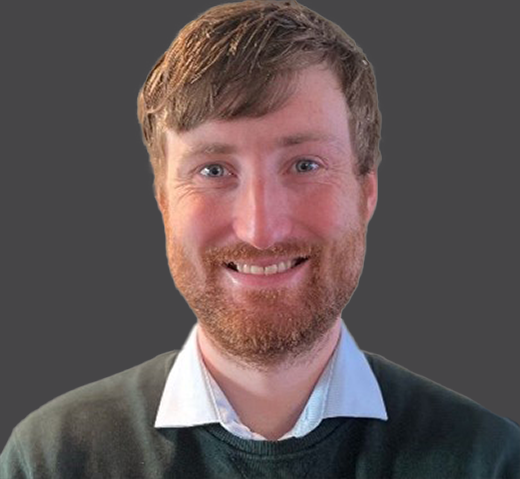 A native of Scotland, Daniel has previously worked for the UK's Department of International Trade in New York and Chicago where he supported UK companies from technology and creative industries in the US market.
He leads on trade activity in the technology industries through the development of programs in-market, providing advice to and connecting Victorian companies with opportunities throughout their US expansion journey.
Connect with Daniel if you're looking to explore and expand your tech innovation into the US and Canadian markets.
---
Mitch Larsen
Trade Manager, Mining and METS, Infrastructure, Energy, Advanced Manufacturing and Transportation
Washington DC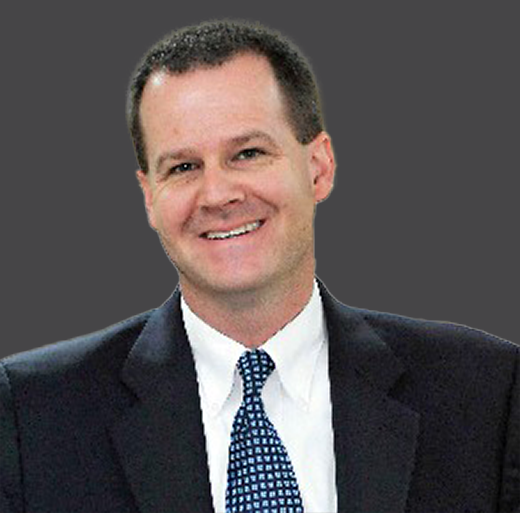 Before joining Global Victoria, Mitch held several positions for the United States Department of Commerce, both in the U.S. and overseas.
In Washington, Mitch was the Executive Director of the Office of Europe and Eurasia, and Senior Advisor in the Department's SelectUSA program – America's premier investment attraction operation. He has also held a position as Manager of Commerce's U.S. Export Assistance Center in Northern Illinois, and an International Trade Specialist in San Francisco.
Mitch was also a U.S. foreign commercial service officer in Belgium, South Korea, Chile, Iraq, Guatemala, Melbourne and Ukraine.
---
Our Boston team
Carolin McCaffrey
Trade and Investment Director
Biotechnology Life Sciences, Medical R&D and Technology
Boston
Before joining Global Victoria, Carolin was the Senior Investment Officer at the Consulate General of Canada in Boston where she led all Foreign Direct Investment initiatives to support US companies starting operations in Canada.
As an international executive and business development enthusiast, Carolin has dedicated her career to supporting multinational organisations to enter and grow in new markets. She has helped companies of all sizes in Europe and North America to increase their global presence and has also worked to advance vocational education and training to close the worldwide skills gap. She has served as a Member of the Board of Trustees of the German International School in Boston.
Carolin's expertise includes cross-cultural consulting, executive coaching and training, with a focus on intercultural skills. She has designed and conducted numerous international business trainings throughout Europe and North America.
---