Meet our Americas team (US West Coast and Latin America)
"We are excited to be welcoming international students back to Melbourne, especially from Latin America through reconnected aviation services and are looking to double exports to the region through the mining, infrastructure and energy sectors."
Nigel Warren Victoria's Commissioner to the Americas (West Coast and Latin America)
About Nigel
Nigel was most recently a member of the CSIRO's executive team, and is also a member of the Council on Australia Latin America Relations.
In his new role as a Commissioner to the Americas, Nigel will oversee Victoria's trade and investment attraction activities with the West Coast of the United States and Latin America.
Nigel's vision
The once in-a-generation A$1.5 trillion Infrastructure package in the US aims to grow productivity, cut emissions and improve living standards. Victoria is exactly the stable, high value-add economy to be part of this agenda.
The technology sector remains an engine room of growth across the US and Canada and underpins innovation in all sectors. Our team in market have the connections and the expertise to bring these technologies to Melbourne and showcase our home grown innovations here.
The specialised advanced manufacturing capability that we already bring to the Americas adds to Victorian cyber, AI and quantum technology expertise making Victorian businesses key players in defence cooperation.
Melbourne is packed with expertise and innovation in medicine, pharmaceutical and bio tech activity and is already collaborating with the best established and emerging American companies to grow the economy while saving lives and delivering exceptional patient care.
---
Our San Francisco team
Brian Carnahan
Senior Trade Director
San Francisco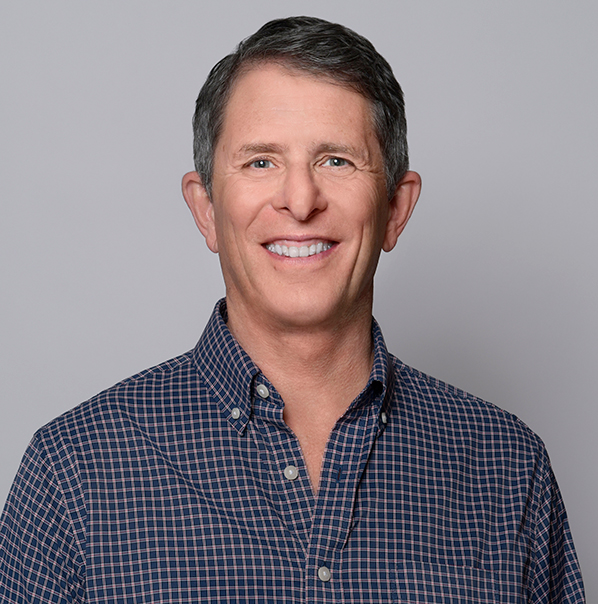 Brian leads the Americas trade team delivering business opportunities for Victorian companies in the US and Canada by developing business engagement programs and assisting companies to establish new export markets or to expand their presence.
Brian joined Global Victoria's San Francisco trade and investment office in 2007 and has been advising Australian companies on export strategy and planning for 15 years.
Prior to his current role, he was District Manager for the Australian Trade Commission and opened up new trade offices in Phoenix, Arizona and Fresno, California. His responsibilities included a regional focus on Australian exports to Arizona and California.
Previously he held the position of National Sales Manager for NTech Industries where he established a worldwide distribution network and opened up markets in the US, Australia, New Zealand, Europe, South America, and Asia. Additional experience includes grain and fruit processing while working for ConAgra Inc. and Apple Time and with electronic data collection.
---
Luke Lucas
Trade Manager, Food and Beverage
San Francisco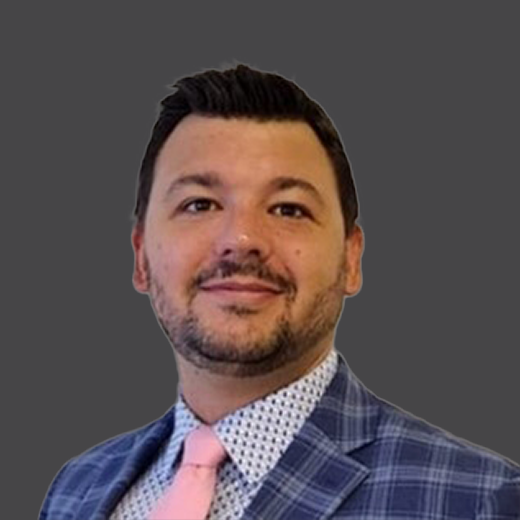 Luke is passionate about drawing upon his on-the-ground experience to assist Victorian food and beverage companies expand and thrive in the dynamic North American market.
Based out of the San Francisco office, Luke joined Global Victoria in August 2022. Prior to joining Global Victoria, he co-founded and ran a specialty food brand in Australia called Foddies.
Specialising in the production of Low FODMAP, gluten free and other free-from products, Luke oversaw the growth of the company from a small outlet in Melbourne to a nationally distributed product range covering both frozen and ambient lines.
Luke relocated to the USA in 2021 to spearhead the expansion of the company into the US market starting with an eCommerce and Amazon strategy to establish a beachhead in the USA.
---
Kathleen Lawler
Investment Manager (Technology)
San Francisco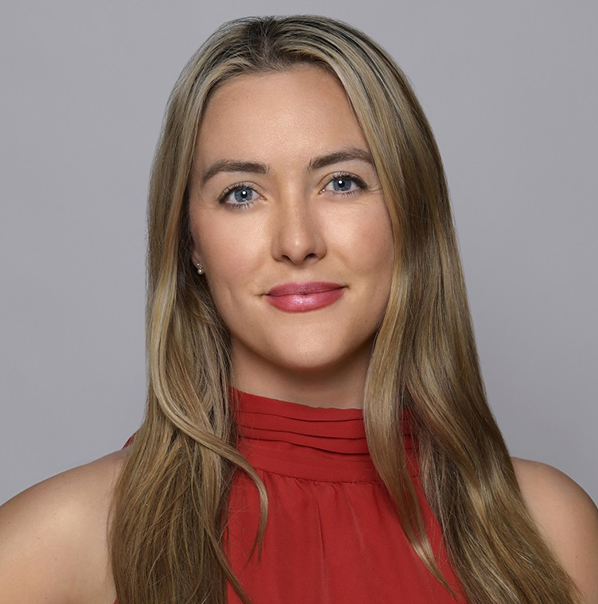 ---
Sharmaine Ramasamy

Senior Director, Investment and Operations
San Francisco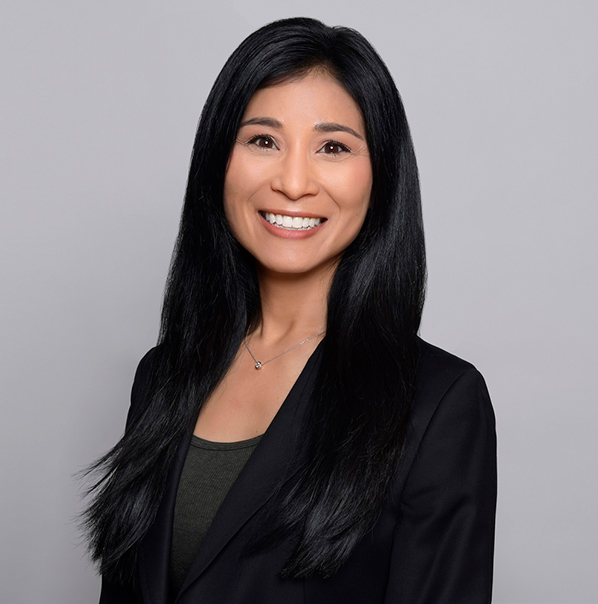 ---
Andrew Corona

Investment Manager, Technology
San Francisco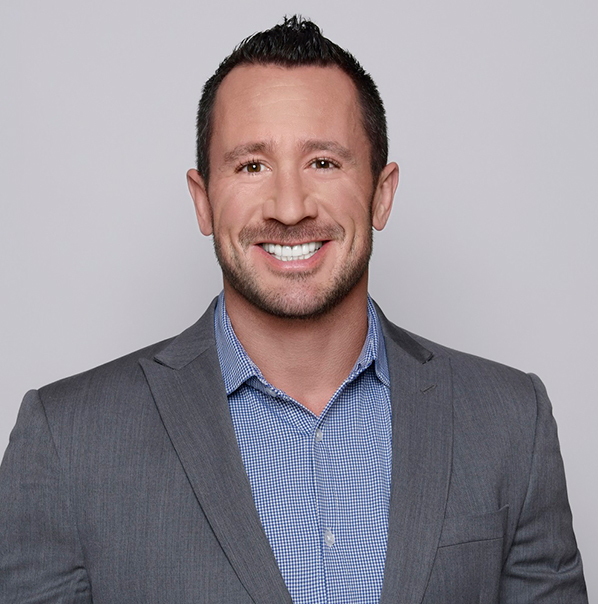 ---
Our Latin America team
Natalia Gorroño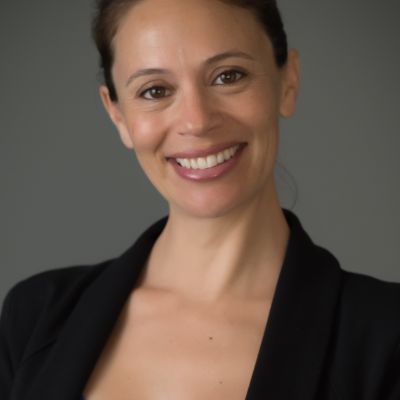 Senior Trade and Investment Director
Latin America
Natalia leads the Victorian Government's trade, investment and education activities across Latin America.
Before joining the Victorian Government, Natalia worked for Austrade in Chile where she successfully developed and led a range of high-profile activities to position Australia's expertise in the water sector across Latin America.
Natalia supported major Australian companies entering Latin America and developed Austrade's initiatives in the mining exploration, energy, agriculture and food sectors in Chile.
Natalia has also provided business services and strategic advice to companies operating in the mining and energy industries in Chile. She has worked with some of Chile's largest energy development companies providing strategic advice on community engagement and conflict resolution.
An Australian trained lawyer, Natalia studied a Bachelor of Laws at Bond University, was admitted as a solicitor in Queensland and also holds a Bachelor of Arts from Bond University and La Sorbonne. Natalia was sits on the board of the Chile Australia Chamber of Commerce (Auscham).
Raised in the heart of Chilean Patagonia, Natalia is passionate about the outdoors. She is a keen kite surfer, mountain biker and horse rider.
---
Pablo Schatz
Trade and Investment Director
Latin America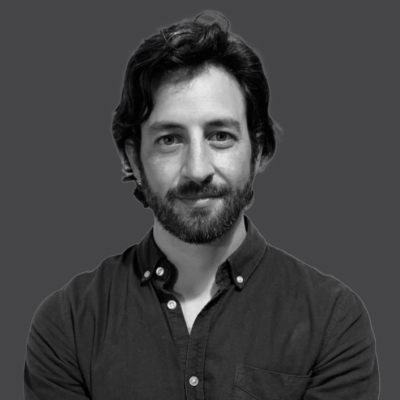 Pablo supports Victorian companies in identifying and advancing business opportunities in Latin America. He also leads investment facilitation from the region into Victoria.
Pablo provides political, economic and market entry advice to Victorian companies, facilitates business matching, designs and delivers trade development programs and works collaboratively with business chambers, industry associations and government stakeholders to advance the interests of Victorian companies.
Before joining the Victorian Government Trade and Investment (VGTI) office for Latin America, Pablo served as senior policy officer and program manager at the Australian Embassy in Santiago, with responsibilities over Chile, Colombia, Ecuador and Venezuela. He has prior experience in law firms, local government, international organisations and NGOs in Latin America and Australia.
---
Macarena Fuentes
Trade Manager
Latin America
Born in Santiago, Macarena is an Australian trained lawyer with a Bachelor of Business and Master of Laws in Government and Commercial Law. Her previous roles before joining Global Victoria included working within the government sector at the Australian Fisheries Safety Authority and Civil Aviation Safety Authority.
Upon her return to Chile in 2016, Macarena worked as a Business Development Manager, developing strategic relationships with business and industry leaders in Latin America to support Australian companies in gaining market entry into the region. She has participated in and organised conferences in Chile, Colombia, Perú and Australia (IMARC), within the mining, technology and transportation industry.
Macarena supports Victorian companies by driving trade opportunities and developing strategies that initiate and manage export promotion activities between Victoria and Latin America.
---
Our West Coast and Latin America offices
San Francisco
575 Market St Ste 2080
San Francisco, CA 94105 United States
Email the San Francisco office
Santiago
Burgos 80
Office 301B
Las Condes, Santiago, Chile