Forging new pathways for Victorian exports
The $4.7 million Global Victoria Trade Alliance (Alliance) program is part of the Victorian Government's $15.7 million Export Recovery Package.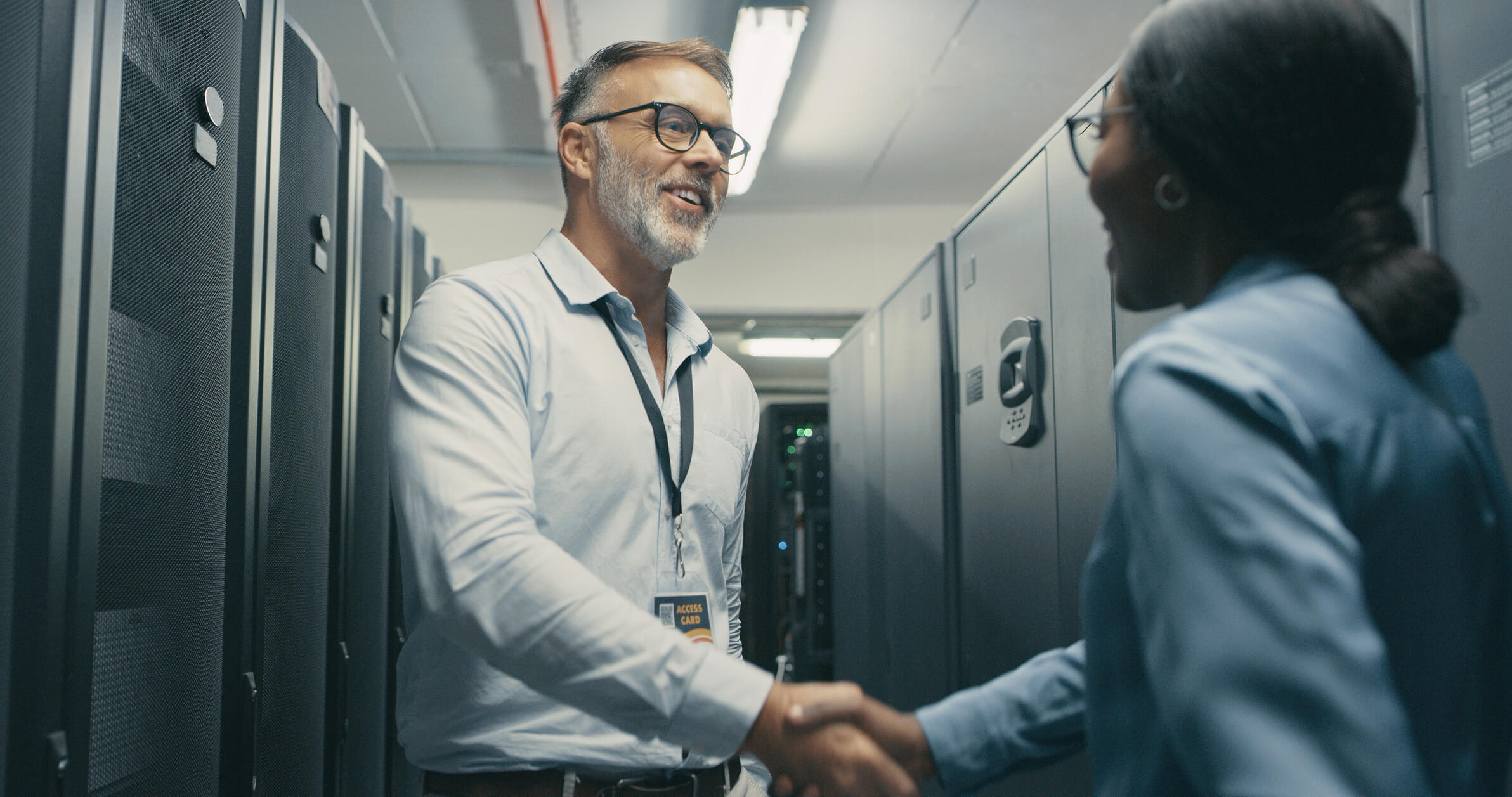 The program will play a critical role in Victoria's export ecosystem by supporting businesses to leverage the in-market expertise of Victoria's network of 23 international trade and investment offices. It will also help them adapt their business models and supply chain operations to better respond to global impacts by piloting new and innovative solutions for getting products to market.
The Alliance aims to help Victorian exporters adapt their export strategies to respond to the rapidly changing global market conditions by:
connecting them with new markets
helping them adapt their export strategies
helping them remain globally competitive.
Alliance Partners
Through a partnership model with 29 international chambers of commerce, peak industry bodies and business associations, the Alliance offers exporters tailored training, networking and engagement opportunities through events, virtual trade missions and webinars.
Food and beverage industry associations
Meat and Livestock Australia (MLA)
Dairy Australia
Aus Veg
Industry and business associations
BioMelbourne Network
Victorian Chamber of Commerce and Industry (VCCI)
Australian Industry Group (AIG)
Asia Society
Asialink Business (University of Melbourne)
LaunchVic
Kinaway Victorian Aboriginal Chamber of Commerce
RMIT (Aboriginal Grants Projects)
International bi-lateral chambers of commerce
American Chamber of Commerce in Australia (AmCHAM)
Australian British Chamber of Commerce (ABCC)
German Australia Chamber of Commerce and Industry (AHK)
Australia China Business Council (ACBC)
Australia Arab Chamber of Commerce and Industry (AACCI)
Australia Korea Business Council (AKBC)
French Australia Chamber of Commerce and Industry (FACCI)
Australia Africa Chamber of Commerce (AACC)
Australia Latin America Business Council (ALABC)
Australia India Business Council
Australia India Chamber of Commerce
Australia Indonesia Business Council
Australia Malaysia Business Council
Netherlands Chamber of Commerce Australia (NCCA)
Major events
Tennis Australia
Australian Grand Prix Corporation
Victorian Racing Club
AFL (Australian Football League)