Be prepared for the journey.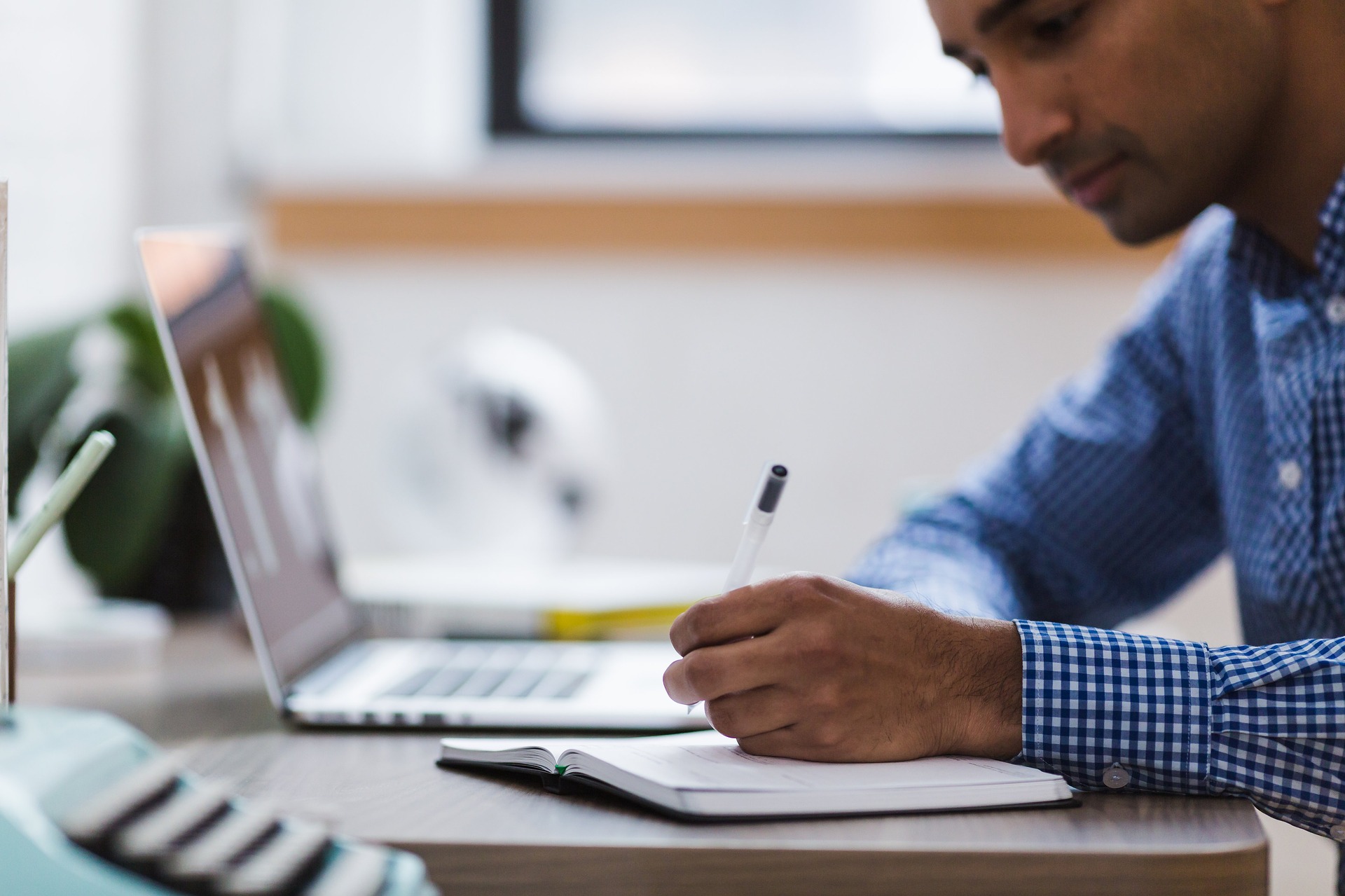 Not sure if you're ready to take the next step in your export journey? Our online comprehensive self-assessment tool, Go Global, can support your business goals by measuring your export capabilities across nine key areas essential for trading success.
You can choose to nominate up to five key stakeholders from your business to provide multiple perspectives about your business' export capabilities.
Once everyone submits their assessments, Go Global aggregates all the answers into one single, downloadable report that includes:
Self-assessment results – a weighted score (out of 100) across each of the nine areas examined
Next steps – based on your score, we recommend State and Federal Government programs that can support your export journey and capacity to engage with international markets
Itemised responses - from all your nominees (anonymously represented in the report) aimed at providing insights from multiple perspectives across your business.
Registration is an easy online process. So if you're ready to take on the world, take the Go Global self-assessment.