Victoria's key industries under the spotlight.
Medtech, pharma and life sciences
Victoria under the microscope


Melbourne is home to the country's largest and most prolific medical science incubator. From vaccines to world-first cancer treatments and life-saving imaging equipment, Victoria is at the forefront of medtech and pharma.
We're proud of our capabilities and supporting infrastructure for almost every facet of modern medicine and health services in neuroscience, cancer, regenerative care, infectious diseases and immunology research.
Victoria's expertise in advanced manufacturing for pharmaceutical and medical technology products is complemented by a favourable regulatory environment, a strong R&D community and consistent government investment in education, facilities, research and collaborative projects. Our State has also established itself as a cost-effective hub for high quality clinical trials with access to renowned clinical researchers and a diverse participant recruitment pool.
Victorian companies and research facilities are leading the way in global firsts that help improve quality of life for people (and animals) around the world, including:
---
International education
Global learning with a distinctly local touch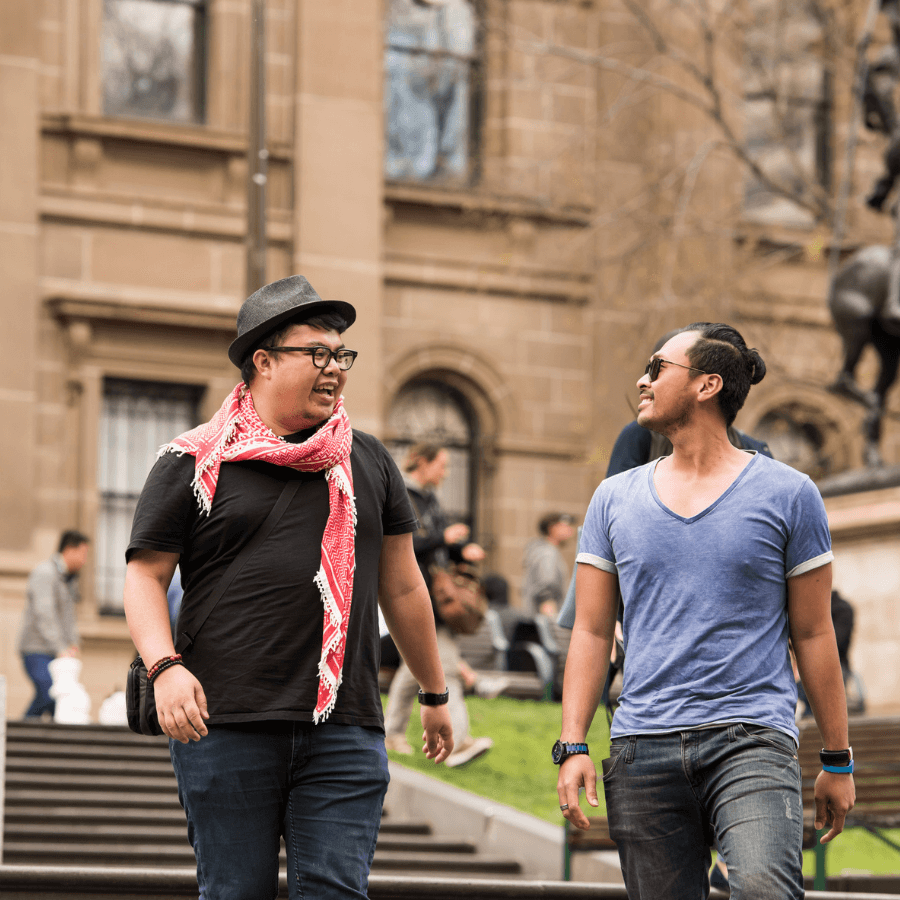 Why choose Victoria as your study destination? Well, there are plenty of reasons. Here's our top ten:
Open up a world of opportunities. Victoria produces resilient, work-ready graduates with globally recognised and trusted qualifications
We have 10 world-class universities and QS World University Rankings 2022 placed six of them in the top 400 — two were in the top 100
Whether you study in the heart of Melbourne or at a regional campus, take advantage of state-of-the art teaching facilities, digital technologies, experienced educators and a rich and rewarding student experience
You'll never be alone (unless you want to be) – with 150,000+ overseas students from 170+ countries studying here each year, you'll be part of our vibrant international student community
Even if university isn't for you, we have endless study options with an extensive range of vocational education and training (VET) courses and English Language Intensive Courses for Overseas Students (ELICOS)
Victoria is a global knowledge hub attracting some of the world's most respected and passionate academics, researchers and creative minds
QS Best Student Cities 2022 ranks Melbourne as the sixth best student city in the world because there's more to life that just studying
We have a stable currency, favourable exchange rates and competitive course fees
Safe, green, great climate, amazing food, multi-cultural, sports and a calendar full of events — Victoria really has it all
Our Study Melbourne program offers free support services, cultural experiences, social events and employability programs to help you thrive.
Learn more about studying in Victoria by getting in touch with our team from International Education or visit the Study Melbourne website
---
Food, fibre and agriculture
A traceable journey from paddock to plate, and tree to table

When you combine our naturally nutrient-rich soil with exceptional climatic conditions and dedicated growers, winemakers and farmers, you begin to understand why Victoria is one of the world's most prolific producers of premium foods, animal fibres and agricultural produce. Add to that Global Victoria's importing advice, logistics support and desire to connect you with the right producers, and you have the perfect recipe for business success.
We understand the way people shop and consume food is changing, so our food and fibre producers continue to diversify and grow, even during periods of global supply chain uncertainty.
Every day, we supply the cleanest, greenest and safest food and fibre products, ensuring that our suppliers always adhere to biosecurity, safety, reliability and environmental protections standards. All our food exports are licensed according to stringent government regulations to meet importing requirements which guarantee they are:
fit for human consumption
accurately described and labelled
fully traceable.
We're a world leader in water management and food innovation — at the forefront of developing cutting- edge technology to grow, process, package and distribute food in more efficient and sustainable ways.
The diversity of what we offer and our commitment to nurturing trade relationships and minimising our environmental footprint sets our offering apart. Whether you're looking to import meat or dairy, fruit or honey, distilled spirits or ready-made meals, seafood or skins — you can be assured that if it's Victorian grown, it will be distinctive and delicious, competitively priced, reliable to access and will exceed your customers' expectations.
---
Digital technologies
Connecting, inspiring and designing a global future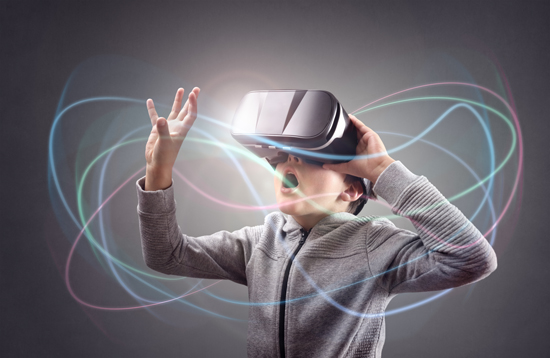 While you might not recognise company names like FrankieOne, Future Grid, E2Language, AfterPay, Hipster Whale, Envanto or DreamWalk, there's a good chance that you've used their technology, platforms, apps or products. That's because these Victorian businesses and hundreds like them have been revolutionising the tech world with inventions, algorithms, software and games that are used every day to make people's life easier or more enjoyable.
Melbourne has been named as one of Savill's top 12 tech lifestyle cities — a status we're proud of because it's an acknowledgment that our competitive urban hub is a talent magnet with a growing tech sector, great institutions, international connectivity, plenty of complementary industries and a vibrant sustainability slant with lower tech costs than other larger cities.
Our local tech community — from start-ups to established household names — is engaged, progressive and competitive.
We have one of the largest R&D clusters in the Southern Hemisphere and when it comes to collaborative research services, data analytics, software development, delivery and support, our track record speaks for itself in a wide variety of applications, including:
cyber security
IoT
health & emergency services
intelligent transport
sports tech
digital games
financial services (fintech)
cloud platforms
online education
So next time you're safely purchasing crypto currency, playing a game on your iPad, or preparing for an online English language test, there's a good chance you'll be experiencing Victoria's digital technology innovation in action.
---
Professional services
A dynamic pool of talent to choose from, with expertise in every field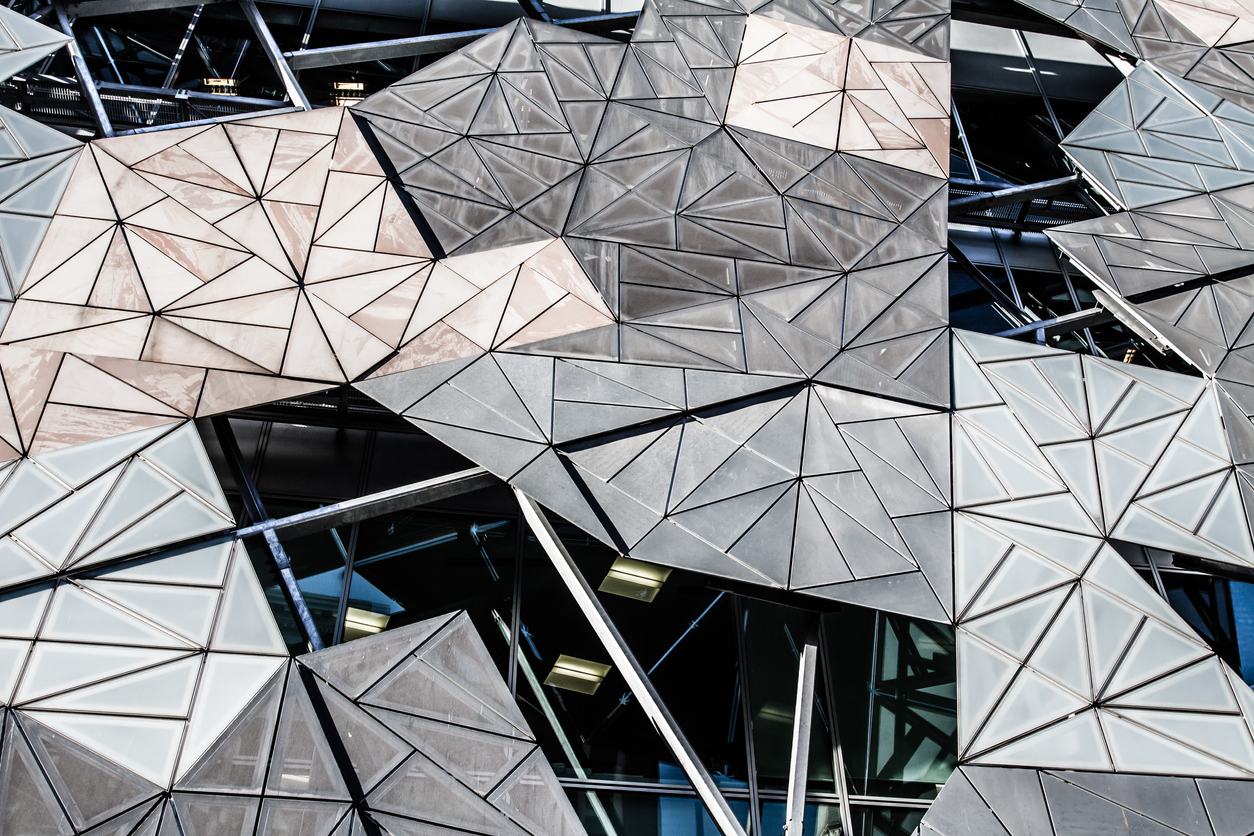 Victoria's 400,000-strong professional services sector was built upon a foundation of commitment, drive and determination. It's a community that has roots in both our educational institutions — which deliver outstanding graduates in every discipline — and the many overseas experts who chose to further hone their craft here. This combination of homegrown and imported talent gives us a significant edge in today's global society.
Our skilled professionals are in demand around the world, shaping cities, developing infrastructure, growing economies and managing projects that affect change and benefit communities. They provide high-level advice and specialised strategic support to increase productivity, reduce costs and solve critical problems. Smart, digitally savvy, future-focused and creative, Victorian-based firms like these can provide the services you need, in person and remotely:
If you're seeking to engage a world-class designer, engineer, financier, accountant, lawyer or other consultant to help build your business, create a masterpiece or bring your vision to life, Victoria is the perfect place to find them.
---