Discover Victoria's strengths through the pipeline – from research, to trials and device production.
Heart disease is the leading killer of Australians, and Victoria has a strong history of producing world class research, device development in this area.
Growing since the mind 1920s when the Baker Institute was established and then boosted in the late 50s when the Heart Foundation was launched, Victoria has a mature, internationally recognised and thriving ecosystem that supports research and translation of new devices and therapeutics for global markets.
Victoria is home to a significant number of world-class research centres and companies, as well as a range of expertise and world class facilities.
It will soon have the Victorian Heart Hospital a AUD$564 million facility that will be Australia's first state-of-the-art, specialist cardiac hospital. This adds to the suite of organisations including Baker Heart and Diabetes Institute, Heart Foundation, Victorian Heart Institute, Monash Cardiovascular Research Centre and commercial companies such as Hydrix.
---
---
About Dr. Megan Robertson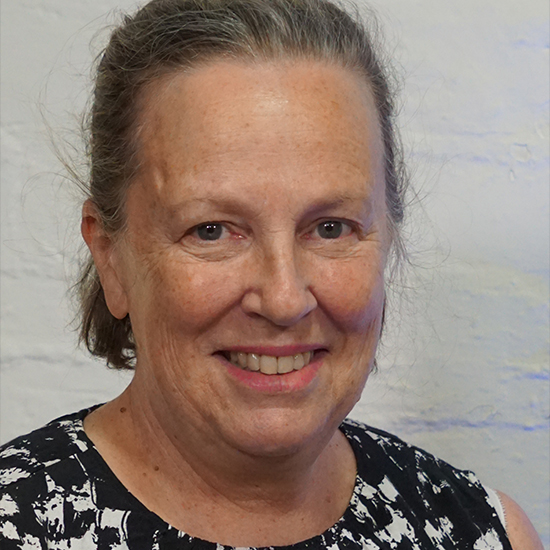 Dr Megan Robertson is an alumna of the University of Melbourne where she completed a Bachelor of Medicine, Bachelor of Surgery (MBBS). She is the current Director of Research at St Vincent's Hospital, Melbourne, and works as a Senior Intensivist at Epworth HealthCare (Richmond and Freemasons).
Megan is on the boards of BioMedical Research Victoria, the Caroline Chisolm Centre for Health Ethics and FearLess (PTSD-ANZ), the Biodevices Advisory Board at the ARC Training Centre in Biodevices at Swinburne University, and the Tuckwell Scholarship Selection Panel at ANU.
Megan also works with national bodies including the Australian Commission on Safety and Quality in Healthcare, AusBioTech, and the National Health and Medical Research Council. Previously, she held positions as the Director of Professional Affairs, CICM, as the Executive Director of Research at Epworth HealthCare, and as the Co-Director of the Intensive Care Unit at Epworth Freemasons.
---
About Peter Lewis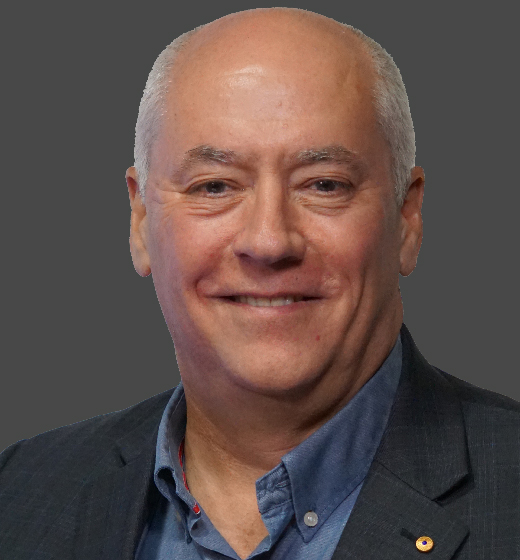 Peter Lewis is the Executive Vice President of Corporate Development at Hydrix.
With 30 years of experience in international business development across a variety of roles including research and development, finance, marketing, trade and sales, Peter has a comprehensive understanding of the Victorian cardiovascular diagnostics and therapeutics product development market.
In 2015 Peter was appointed a Member of the Order of Australia for 'Significant service to international trade and to the Australian biotechnology and information technology industries'.
His research program has three major themes:
Defining the molecular events underpinning anti-cancer drug action and resistance
Dissecting the role of altered epigenetics and transcription in tumour onset and progression and targeting epigenetic and transcription elongation enzymes to treat cancer
Integrating epigenetic- and immune-based therapeutics to provide more potent and durable therapeutic outcomes.
---
About Andre Le Gerche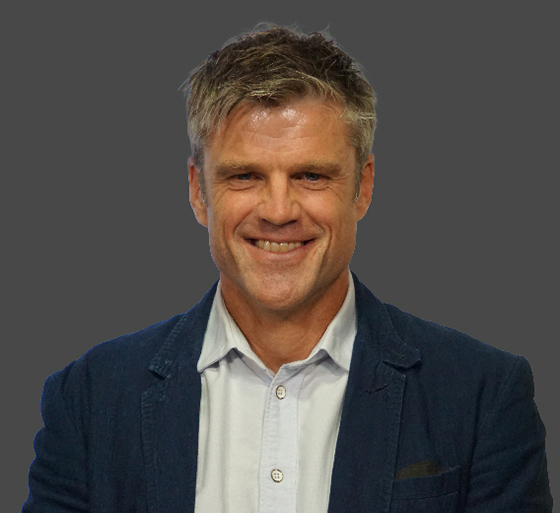 Andre La Gerche is Head of Sports Cardiology and Clinical Research Domain at the Baker Heart and Diabetes Institute.
Andre's clinical studies investigate the interaction between exercise and heart function. Andre has developed innovative ways to improve cardiac imaging and has hundreds of peer-reviewed research publications.
Andre also works as a cardiologist at St Vincent's Hospital in Melbourne, along with providing cardiology services through the Baker Institutes' Specialist Clinics.
---
Why choose Melbourne, Victoria, Australia?
This podcast series highlights Victoria's strengths in the research pipeline throughout the full clinical trials process.
Victoria is recognised as an international leader in clinical trials, with one-third of Australian clinical trials activity taking place here.
Victoria is home to exceptionally high-quality research and facilities including, 150 public and 161 private hospitals where clinical trials can be conducted.
Victoria has a highly efficient ethics and regulatory framework including a single ethical review and the Clinical Trials Notification Scheme – a global benchmark in best practice in reducing the regulatory burden on clinical trial sponsors.
Victoria boasts one of the world's most diverse populations which in turn creates a diverse participant recruitment pool.
Victoria's R&D Tax Incentive offered to both Australian and international-owned companies makes access to Australian R&D tax benefits for conducting clinical trials more efficient.
Contact us