Explore Victoria's genomics capability and investigate how your organisation can benefit from working with Victoria.
---
---
About Dr. Megan Robertson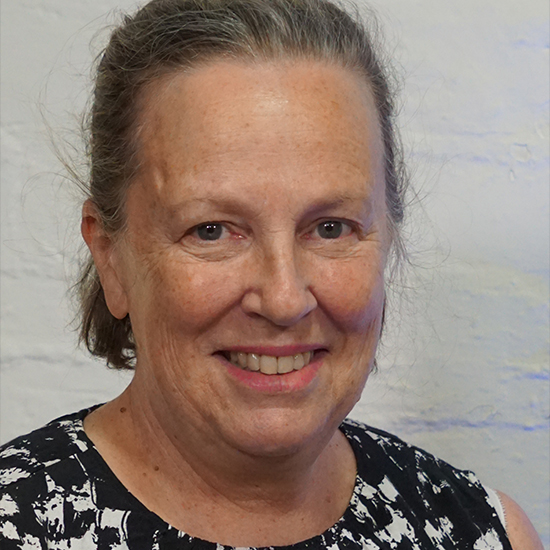 Dr Megan Robertson is an alumna of the University of Melbourne where she completed a Bachelor of Medicine, Bachelor of Surgery (MBBS). She is the current Director of Research at St Vincent's Hospital, Melbourne, and works as a Senior Intensivist at Epworth HealthCare (Richmond and Freemasons).
Megan is on the boards of BioMedical Research Victoria, the Caroline Chisolm Centre for Health Ethics and FearLess (PTSD-ANZ), the Biodevices Advisory Board at the ARC Training Centre in Biodevices at Swinburne University, and the Tuckwell Scholarship Selection Panel at ANU.
Megan also works with national bodies including the Australian Commission on Safety and Quality in Healthcare, AusBioTech, and the National Health and Medical Research Council. Previously, she held positions as the Director of Professional Affairs, CICM, as the Executive Director of Research at Epworth HealthCare, and as the Co-Director of the Intensive Care Unit at Epworth Freemasons.
---
About Kathryn North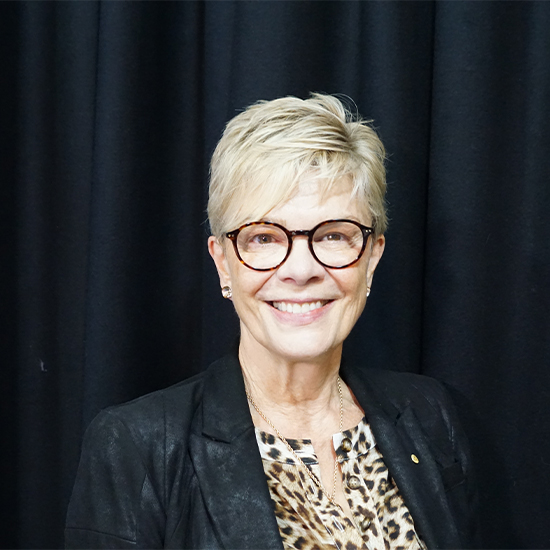 Kathryn North is the Director of the Murdoch Children's Research Institute and the David Danks Professor of Child Health Research at The University of Melbourne.
Kathryn trained as a physician, neurologist and clinical geneticist and was awarded a doctorate for her research in neurogenetics.
She is a national and international leader in genomic medicine and has received several awards as well as being appointed Companion of the Order of Australia (AC) for eminent service to genomic medicine.
---
About Natalie Thorne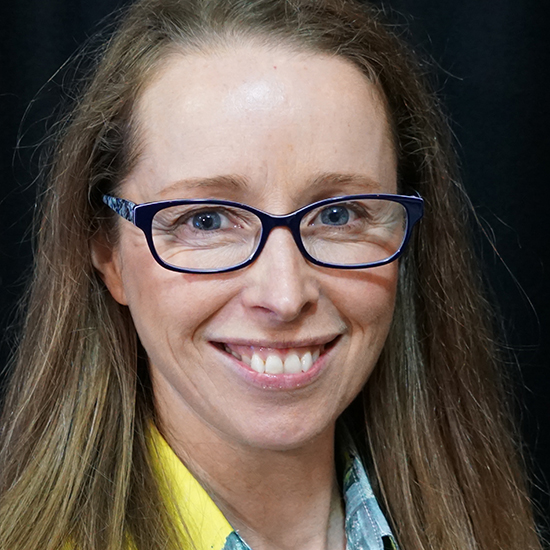 Natalie Thorne is lead of Genomic Information Management at Melbourne Genomics Health Alliance and Scientific Director of GenoVic.
Natalie holds a PhD in data science and bioinformatics and her career began in research, before she joined the Melbourne Genomics team to develop GenoVic, a clinical-grade system for genomic testing.
Now, she's leading a team to mature and expand GenoVic as a sustained shared genomic information management system for Victoria, one that can enable better care for thousands of Victorians and open the door to precision medicine.
---
About Sean Grimmond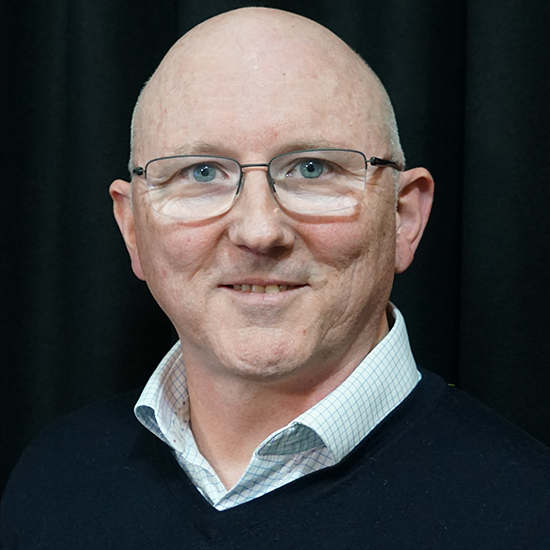 Sean Grimmond is the Director of Cancer research at the University of Melbourne Centre for Cancer Research since it's establishment in 2016.
He holds a PhD in Genetics and is internationally recognized as a pioneer of whole-genome and transcriptome sequencing.
He currently co-chairs the Victorian Comprehensive Cancer Centre's Precision Oncology Program and in December 2019 he pioneered the University of Melbourne - Illumina strategic partnership and is the academic lead of the The Advance Genomics Collaboration, a 5-year program promoting innovations in biomedical genomics supported by the Victorian Government.
---
Why choose Melbourne, Victoria, Australia?
This podcast series highlights Victoria's strengths in the research pipeline throughout the full clinical trials process.
Victoria is recognised as an international leader in clinical trials, with one-third of Australian clinical trials activity taking place here.
Victoria is home to exceptionally high-quality research and facilities including, 150 public and 161 private hospitals where clinical trials can be conducted.
Victoria has a highly efficient ethics and regulatory framework including a single ethical review and the Clinical Trials Notification Scheme – a global benchmark in best practice in reducing the regulatory burden on clinical trial sponsors.
Victoria boasts one of the world's most diverse populations which in turn creates a diverse participant recruitment pool.
Victoria's R&D Tax Incentive offered to both Australian and international-owned companies makes access to Australian R&D tax benefits for conducting clinical trials more efficient.
Contact us