Victoria has a mature and diverse neuroscience ecosystem and is home to state-of-the-art neuroscience facilities and word-class research capabilities.
Neuroscience, the study of the brain and central nervous system, encompasses research into the treatment, diagnosis and prevention of both neurological and psychiatric disorders. The field of neuroscience covers a broad range from pure research through to the development and production of therapeutics and medical devices. The focus of this podcast is to highlight the strengths that Victoria holds relating to the pipeline from research through to clinical trials and commercialisation.
Victoria has a mature and diverse neuroscience ecosystem and is home to state-of-the-art neuroscience facilities and word-class research capabilities as well as the largest brain research collaboration in the Southern Hemisphere. Neuroscience facilities in Victoria include The Florey Institute or Neuroscience and Mental Health, Neuroscience Trials Australia, the Melbourne Brain Centre, the Turner Institute for Brain and Mental Health and more.
---
---
About Dr. Megan Robertson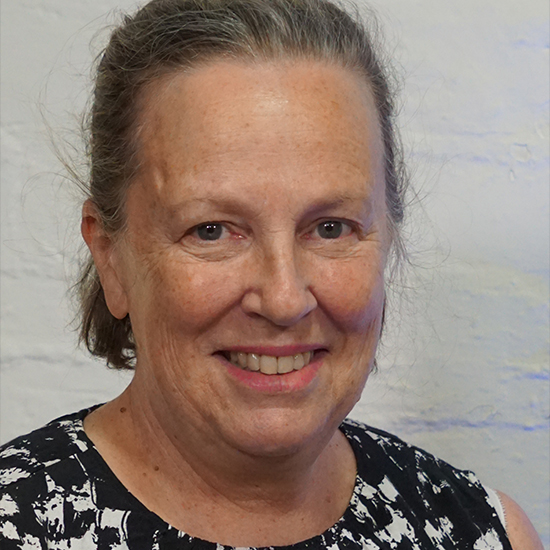 Dr Megan Robertson is an alumna of the University of Melbourne where she completed a Bachelor of Medicine, Bachelor of Surgery (MBBS). She is the current Director of Research at St Vincent's Hospital, Melbourne, and works as a Senior Intensivist at Epworth HealthCare (Richmond and Freemasons).
Megan is on the boards of BioMedical Research Victoria, the Caroline Chisolm Centre for Health Ethics and FearLess (PTSD-ANZ), the Biodevices Advisory Board at the ARC Training Centre in Biodevices at Swinburne University, and the Tuckwell Scholarship Selection Panel at ANU.
Megan also works with national bodies including the Australian Commission on Safety and Quality in Healthcare, AusBioTech, and the National Health and Medical Research Council. Previously, she held positions as the Director of Professional Affairs, CICM, as the Executive Director of Research at Epworth HealthCare, and as the Co-Director of the Intensive Care Unit at Epworth Freemasons.
---
About Christopher Reid
Chris Reid is a Principal Research Fellow, member of Faculty and Head of the Networks and Neurodevelopment research theme as well as leading his own epilepsy research group at the Florey Institute of Neuroscience and Mental Health.
Chris is a translational neuroscientist and leads a multi-disciplinary team that investigates the molecular and cellular causes of epilepsy.
He has strong engagement with industry and clinical partners providing a translational path including collaborating with the BioCurate and CSL.
He also contributes significantly to the neuroscience community acting as Director of the Australasian Course in Advanced Neuroscience and sitting on International League Against Epilepsy and American Epilepsy Society Genetic Task Forces.
---
About Irene Kourtis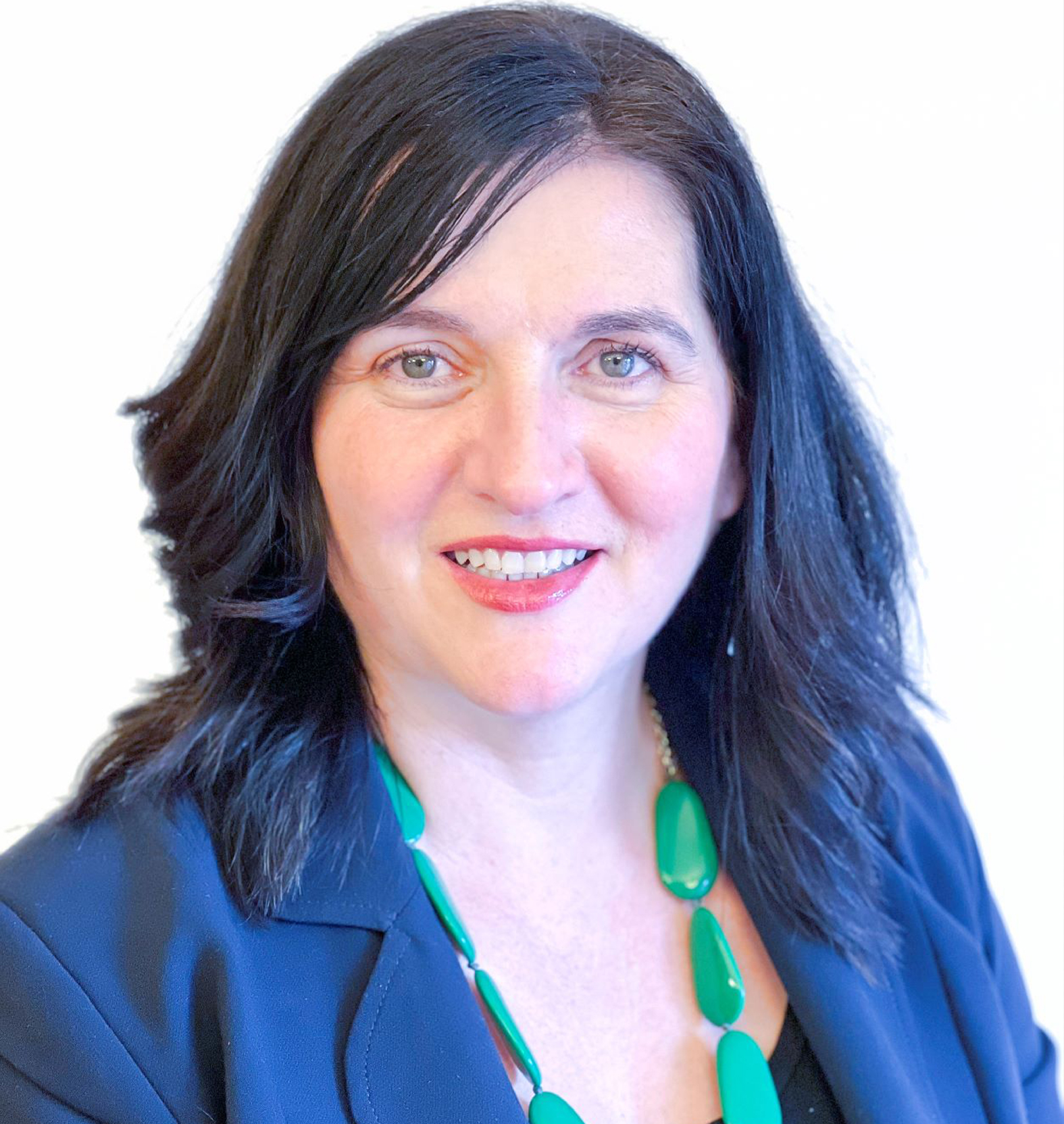 Irene Kourtis is the former CEO at Neuroscience Trials Australia.
Irene is a highly regarded leader having built a career within life science and service industries supporting diagnostics, medical research, genomics, and forensic medicine for improved clinical outcomes. Irene has a track record of establishing world class infrastructure and supporting the translation of R&D into clinical application.
Irene is excellently placed to discuss the neuroscience capabilities of Victoria.
---
Why choose Melbourne, Victoria, Australia?
This podcast series highlights Victoria's strengths in the research pipeline throughout the full clinical trials process.
Victoria is recognised as an international leader in clinical trials, with one-third of Australian clinical trials activity taking place here.
Victoria is home to exceptionally high-quality research and facilities including, 150 public and 161 private hospitals where clinical trials can be conducted.
Victoria has a highly efficient ethics and regulatory framework including a single ethical review and the Clinical Trials Notification Scheme – a global benchmark in best practice in reducing the regulatory burden on clinical trial sponsors.
Victoria boasts one of the world's most diverse populations which in turn creates a diverse participant recruitment pool.
Victoria's R&D Tax Incentive offered to both Australian and international-owned companies makes access to Australian R&D tax benefits for conducting clinical trials more efficient.
Contact us