Empowering all women in business.
Upcoming event
Asia Society x GVw | Women in Trade and Regional Connections
An invitation to emerging and established female business leaders to the newly-launched Asia Trade and Innovation Hub at RMIT University.
Date: Thursday 29 September 2022
Time: 5:30pm to 7:30pm.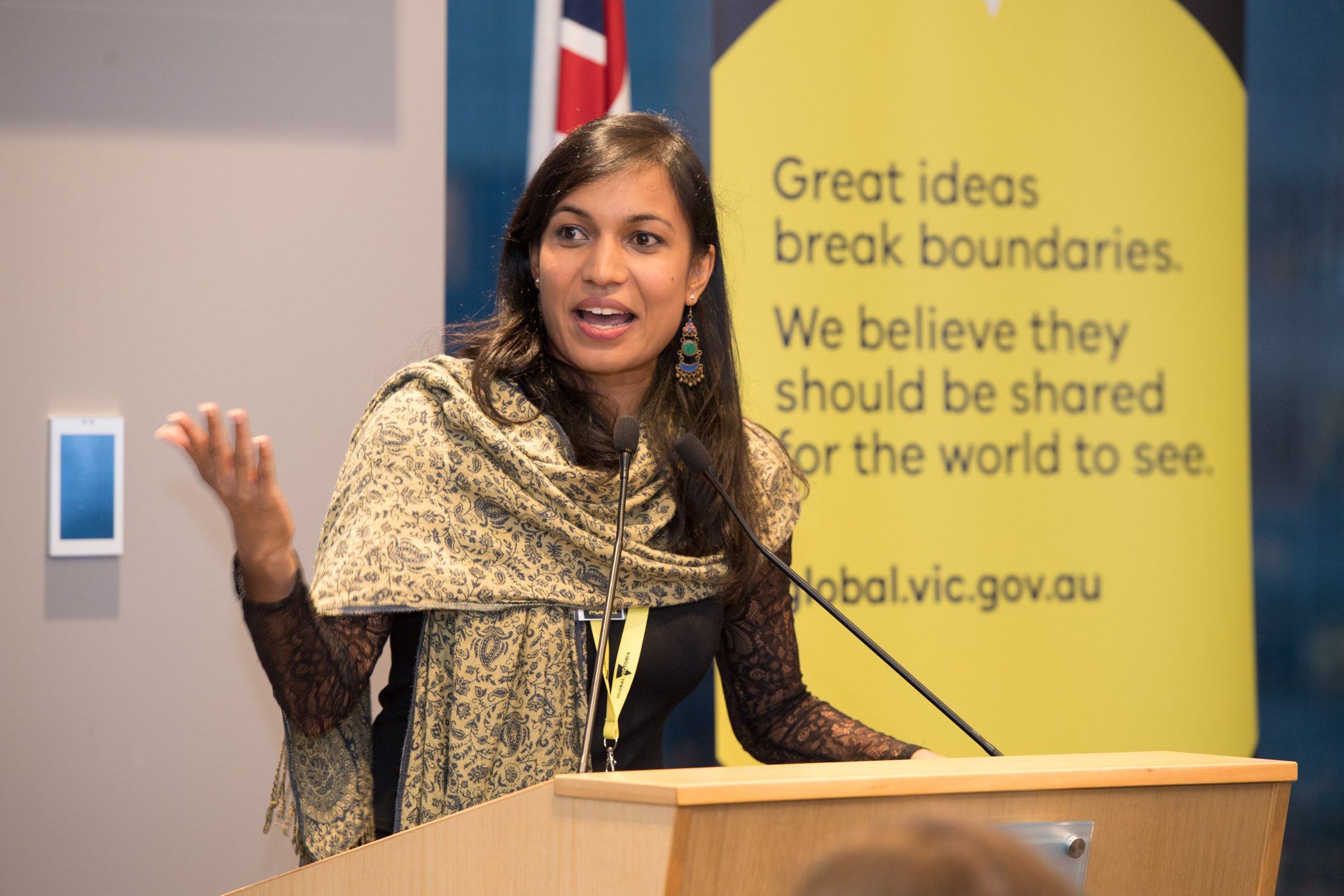 Underpinning the work we do through the Global Victoria Women – GVw – initiative is a dedication to inspiring global possibilities for Victorian businesswomen and showcasing their world-leading capabilities to international audiences.
GVw leverages the team's expertise in Melbourne and across our international network of 23 trade and investment offices to support the global aspirations of Victorian women in business, and help them take on the world.
"GVw is about empowering all women in business. We're constantly looking for innovative ways to help women connect and expand their global networks, provide opportunities to upskill their export capabilities, grow their organisation and celebrate the outstanding achievements of local and international women."
Gönül Serbest, CEO Global Victoria