Empowering all women in business.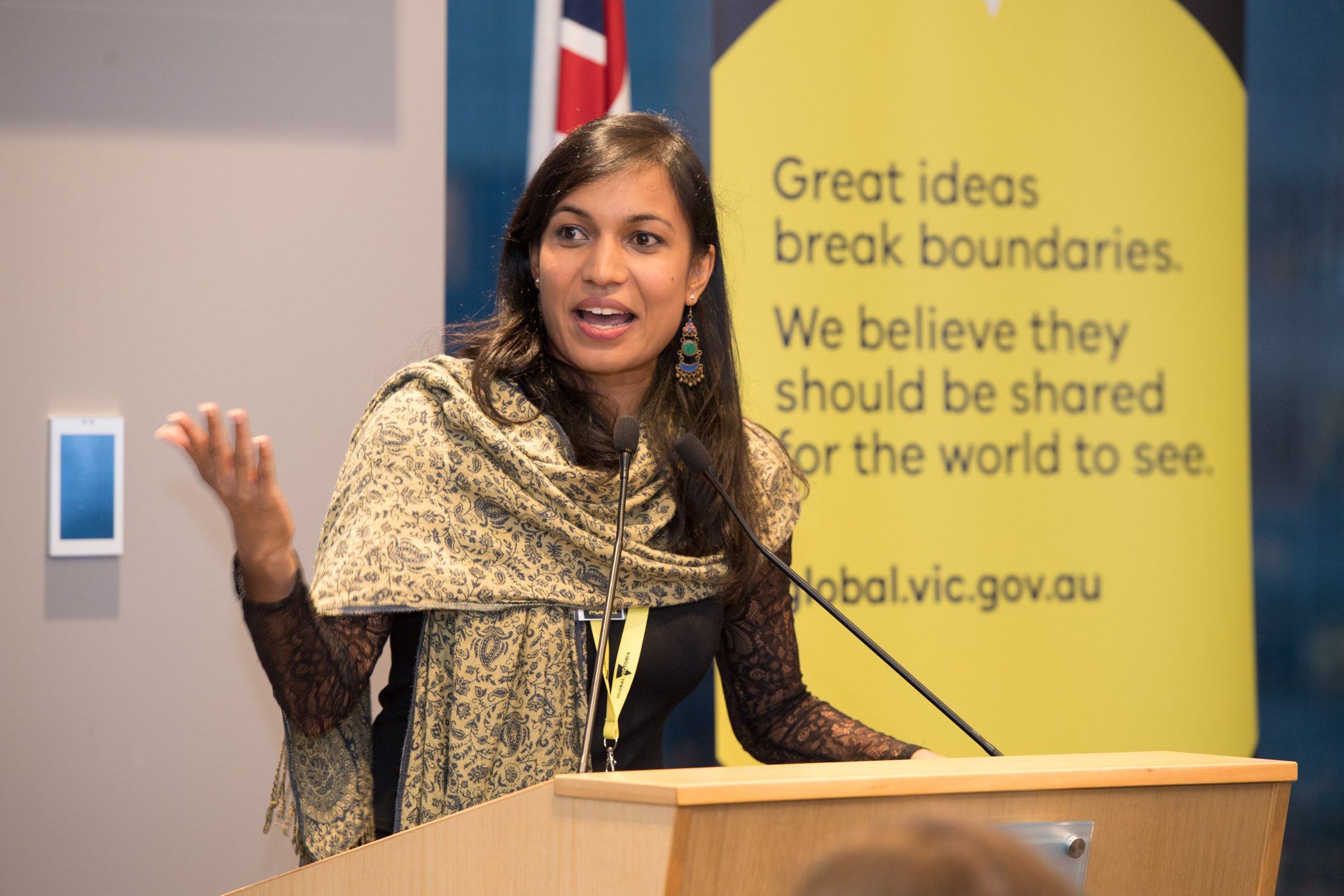 Underpinning the work we do through the Global Victoria Women – GVw – initiative is a dedication to inspiring global possibilities for Victorian businesswomen and showcasing their world-leading capabilities to international audiences.
GVw leverages the team's expertise in Melbourne and across our international network of 23 trade and investment offices to support the global aspirations of Victorian women in business, and help them take on the world.
Watch the video
Join the GVw community
Ready to take your business to the next level? We'd love to see you at our next GVw event. Here's a couple of ways to stay in touch:
Let's take on the world, together.