A significant export market for Victoria
Southeast Asia is a dynamic and diverse region that has frequently outperformed global economic growth rates.
Victoria has prioritised strengthening its relationship with Southeast Asia and has four Victorian Government Trade and Investment (VGTI) offices located in Indonesia, Vietnam, Malaysia and Singapore.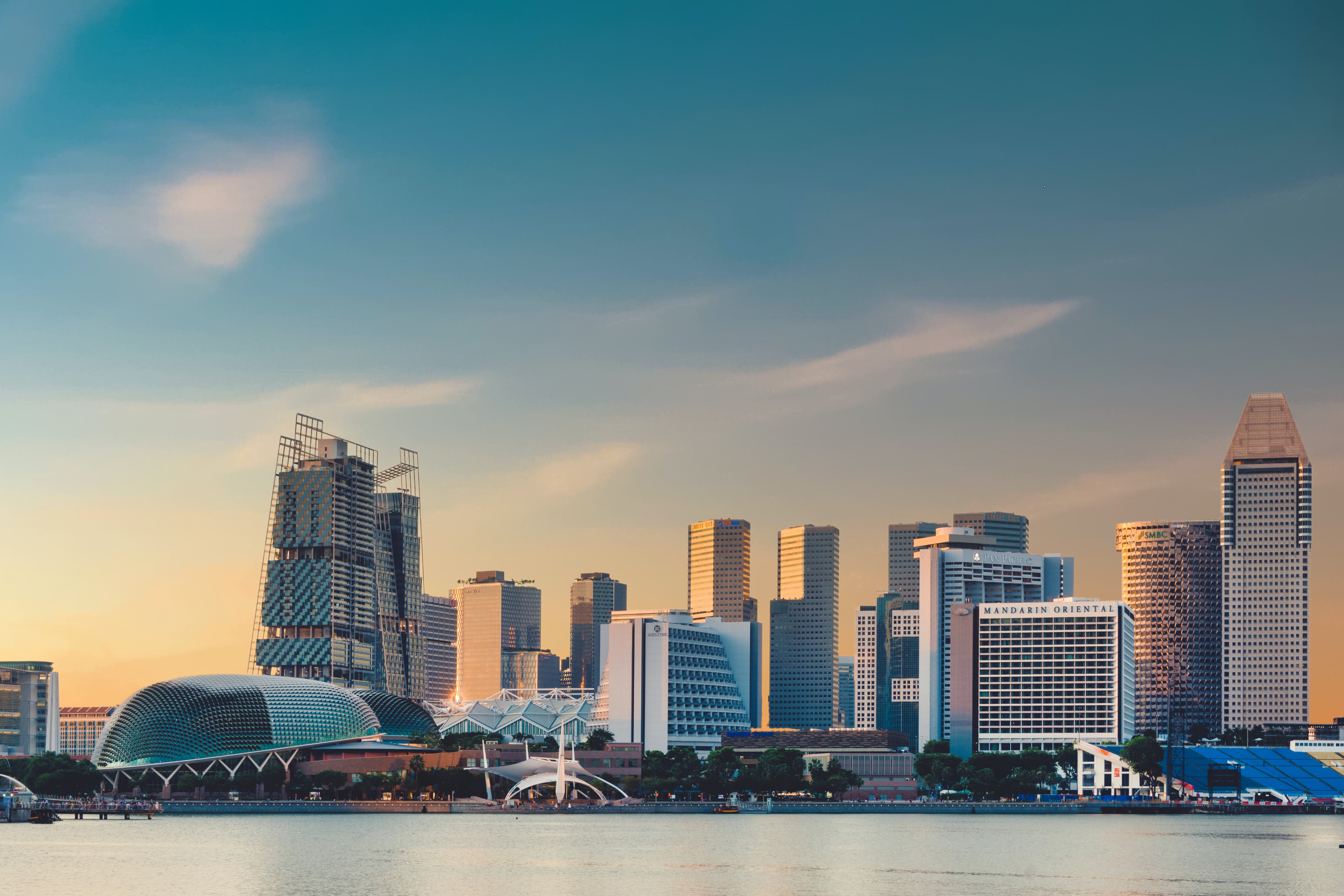 Victoria's key goods exported to Southeast Asia include fruit and nuts, milk and dairy, wheat, meat and petroleum.
Increasing demand is expected for services tied to innovation, healthcare and education. Victorian exporters are well placed to capitalise on opportunities in these sectors.
Victorian exporters are also expected to benefit from Southeast Asia's increasing middle class, particularly in Indonesia, Malaysia, Thailand, the Philippines and Vietnam. The region's rapid urbanisation creates opportunity for Victorian exporters as demand for infrastructure, professional services and connectivity services increases. The number of middle-class households in Southeast Asia is predicted to quadruple by 2030, which will raise demand for premium agricultural goods, innovative services, international travel, healthcare and education and training.
---
Market snapshot
Key industries of opportunity for Victorian exporters
Education, training and skills
Victoria is a key education partner for Southeast Asia, and as the region pushes to standardise vocational qualifications, more exciting opportunities are emerging for Victorian education providers.
Larger Southeast Asian nations such as Indonesia, Vietnam and Malaysia are actively exploring ways to engage internationally to upskill and educate their workforces.
Food and agriculture
Thanks to the growing demand for premium agricultural products and processed foods, there are many opportunities for Victorian exporters to engage across Southeast Asian markets.
Victoria's food, beverage and agriculture industry has a global reputation for supplying high quality, clean, traceable and safe food products, placing it in a favourable position to meet Southeast Asia's growing demand for premium meat and dairy products, temperate fruit and nuts, wheat, and processed and packaged food items.
Professional services
The scale and speed of Southeast Asia's development has opened up significant opportunities for Victorian firms to provide innovative services and products across a range of traditional and emerging sectors, including infrastructure, digital technology, water, health and medtech, liveability and renewable energy.
Victoria is well placed to partner with Southeast Asian nations focusing on innovation due to its strong professional services sector, culture of innovation and research expertise, as well as Victorian Government investments.
Tourism
Victoria is a top destination for Southeast Asian tourists and this is only set to increase over the next ten years. As Southeast Asia's middle class continues to grow, more consumers will want to explore the world and have capacity for international leisure travel.
Digital services
Southeast Asia is home to many tech unicorn start-ups with a value of over US$1 billion.
Southeast Asia's digital transformation has rapidly accelerated and is reshaping almost every aspect of business and social lives, providing further opportunity for Victorian exporters.
The sector offers enormous opportunities for Victorian companies, many of which are enabling small businesses in Southeast Asia to accelerate their adoption of digital tools and compete with larger firms.